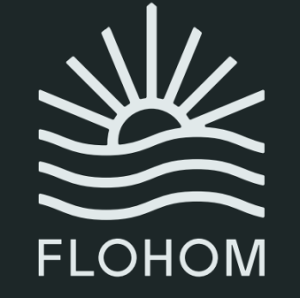 East Coast Houseboats is proud to announce its partnership with Flohom. Flohom is a next-generation experimental hospitality company providing travelers a new way to experience the water and enjoy the comforts of elevated hospitality. East Coast Houseboats has been selected as the exclusive builder of their modern floating suites which will be designed and built with thoughtful amenities, spacious layouts, and breathtaking waterfront views.
Flohom's unique lodging and elevated hospitality will increase your marina's visibility to travelers and the next generation of boat owners.
Flohom's offers marinas an increased per slip revenue with their short-term rental business model. Flohom will  provide an immersive experience for their guests connecting them to the water and the surrounding community through curated experiences.
Flohom's unique blend of physical and digital operations won't require support from the marina staff.
To learn more about how your marina can partner with Flohom, contact us here at [email protected].